The Oxitrate System now with three new areas of use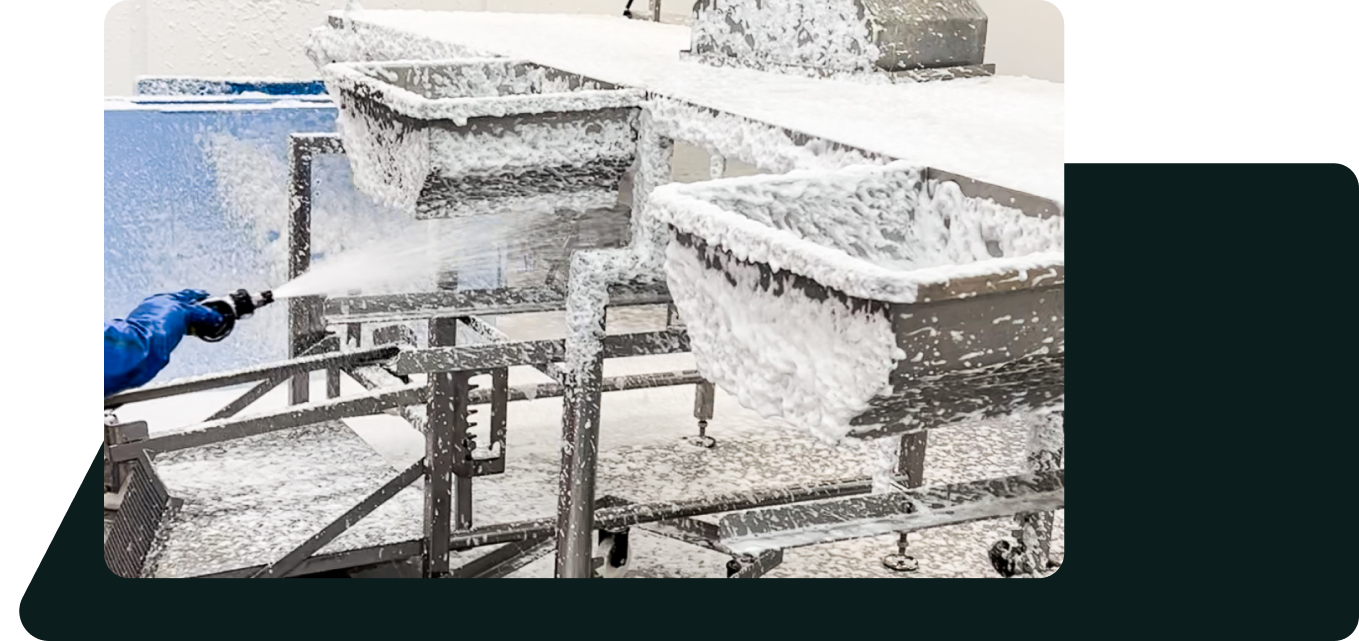 We at Oxitrate have worked hard to further develop the user benefit of an installed system for all our customers. We are now launching extended use and benefits of your facility with three new areas of use beyond Oxitrate Dozing into waterline(s)​.
Areas of use:
Basis:
Automated dosing in fresh water and seawater in the entire water flow creates a redox of +/- 700M. Oxitrate removes biofilm and ensures safe food production. A barrier is also created in relation to unstable water supply from public facilities.
News; "Oxitrate Biowash", Oxitrate for washing replacing expensive soap

Oxitrate Biowash is an alkaline substance produced on site. Oxitrate Biowash replaces traditional cleaning chemicals, also when using secondary washing stations. Oxitrate Biowash offers great savings related to cleaning, in terms of both purchasing costs and energy consumption – not to mention time spent cleaning. ATP tests of Oxitrate Biowash show RLU values between 0–6 (the maximum allowable RLU value for food production is 60).

Oxitrate Disinfection for surfaces, tap & mix, 2-5%​

With Oxitrate Des you can disinfect surfaces, machines and other equipment after washing. Oxitrate Des is a powerful disinfection agent and you can mix or dispense the product as needed.

CIP Solution:

We have developed a solution for use with Oxitrate Biowash for CIP. With Oxitrate Biowash, you will be able to achieve large direct savings both in the purchase of chemicals, reduced costs for storing water, and a more efficient washing process. ATP tests with Oxitrate Biowash show RLU values ​​between 0-6.
Get in touch for more information on how Oxitrate can help lower your chemical and cleaning costs.