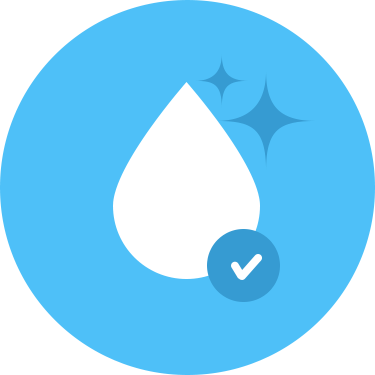 CLEAN EFFECT
Protects against introduction and removes all biofilm in water system. Kills 100% of pathogens of all throughout the production steps.
SAFETY NO1
No harmful chemicals and it's perfectly safe to consume. Removing bacterial contamination from product.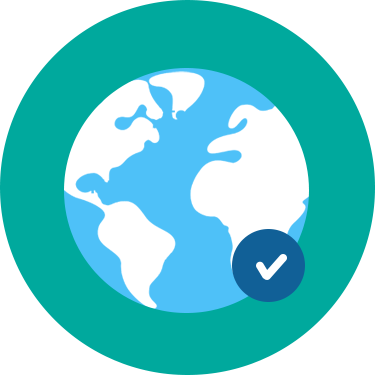 ECO FRIENDLY
Has no negative impacts on the environment and sustainable solutions. Reducing waste and securing a innovative and green food production.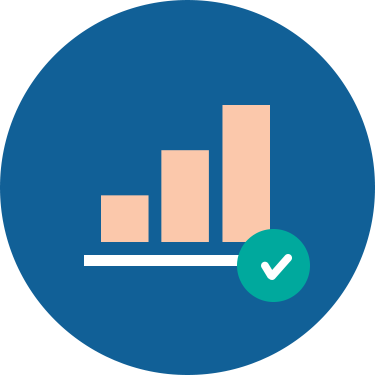 COST EFFICIENT
Compared to alternative methods for food production facilities. Effective water treatment is considerably cheaper, more proactive and environmentally friendly approach.